1. Ranbir Kapoor and Katrina Kaif were cursed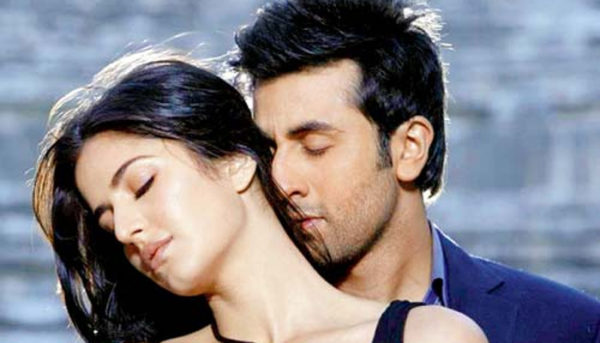 Ranbir Kapoor and Katrina Kaif have been a victim of Black Magic. In fact, the former couple who was once the hot topic of discussion in town had to do spiritual cleansing before moving in together. The black magic was done by a jealous friend and was so powerful that even the spiritual procedures didn't help.
Their back to back Box Office failures and break up is said to be the cause of curse.
2. Adhyayan Suman had claimed Kangana Ranaut being involved in Black Magic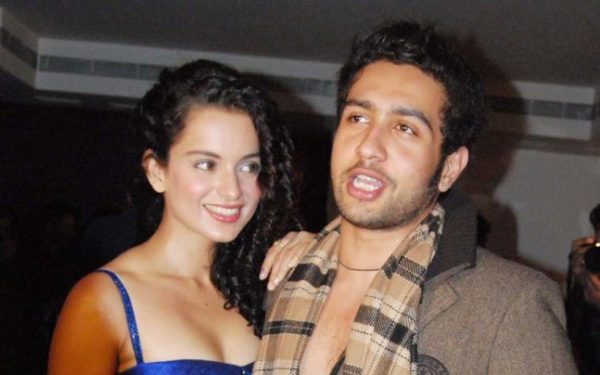 Adhyayan Suman made some sensational revelations and claimed that his ex-girlfriend Kangana used to do Black Magic. Recalling an incident he told DNA-
"Kangana took me to another astrologer called Pallavi who always gave positive news to Kangana and negative ones to me. She said my time wasn't right and if I did certain pujas I would be fine. I didn't believe in all this but Kangana insisted I listen to her. One day, Kangana called me at home in the night to do some puja. I reached at 11.30 pm as the puja was to start at 12. She had a small guest room in her apartment and she had covered it in black, including black curtains. There were some random statues of God, fire all around, some scary things (kept) puja. She asked me to chant some mantras, and locked me in. I was terrified. I didn't do it and I came out and told her that I had. Then she started taking me to Pallavi frequently. One day, Pallavi said go to the graveyard at 12 am and throw these certain things. I was chilled to the bone! I didn't go."
3. Vikram Bhatt's Raaz 3 was inspired from real Bollywood observations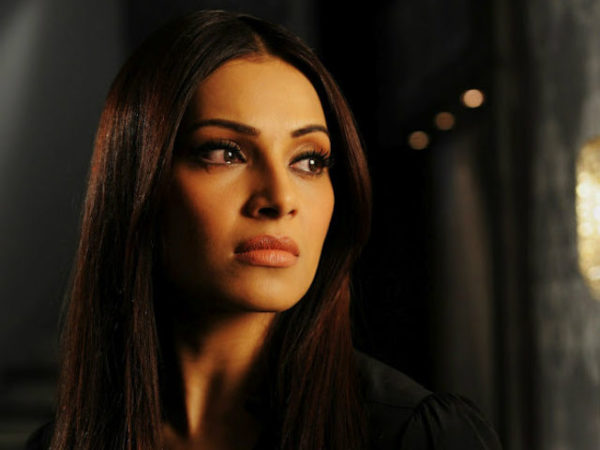 During the Raaz 3 promotions, Vikram Bhatt had revealed that the film was based on real life observations. He had said-
Raaz 3 is a cocktail of three true stories. One is about Shagufta (writer of Raaz 3), who has observed how people indulge in black magic to enhance their career. I know it sounds bizarre, but that's the truth. Bipasha was in a stage in her real life where she was heartbroken and her career was declining to ground zero. With the landscape filled with new heroines, she had a terrible phase."
Talking about the third similarity, he said- "She (Vikram Bhatt's girlfriend) used to manipulate him to enhance her career."
4. An actress tried Black Magic to destroy her Boyfriend's career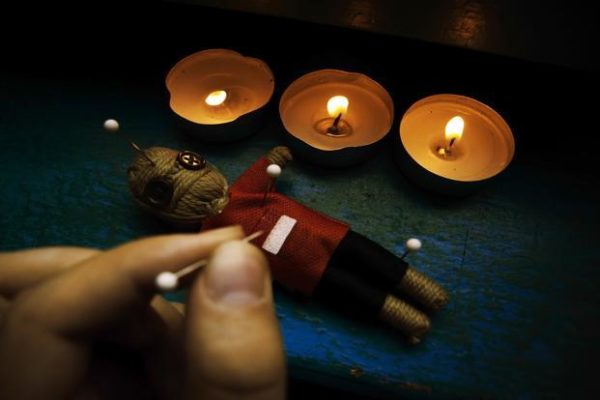 As per a Bollywood writer, an actress' room didn't have any hint of light. The walls and ceilings were lined with feathers, bones and glass ornaments. The actress was learning the art of black magic at that time and she had admitted that when she was rejected by her actor-boyfriend, she tried to destroy his career through black magic.
5. A Superstar believes that two veteran actors cast spells on him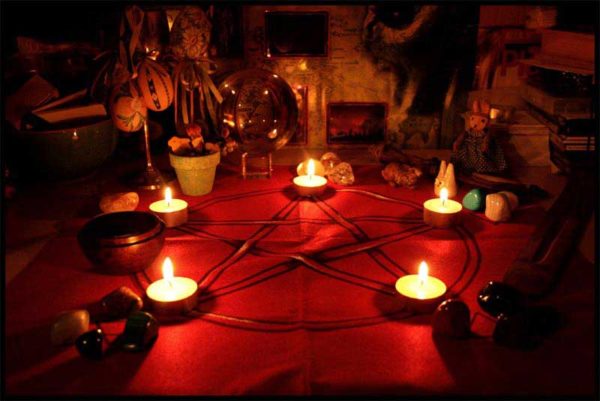 A Bollywood superstar performs puja both outside as well inside the jet using sage petals and branches because he believes two jealous veteran actors cast spells on him."
His belief is so strong that once he refused to board the jet due to the unavailability of pundit in overseas. Only after his pundit was flown down to the place to perform the puja, he entered the jet.
Scared? So are we…